Available
24/7
We can deliver to your home or office outside of our regular office hours for any water needs at your convenience.

Larger Trucks
& Capacity
We have the ability and equipment to reliably haul more water at a faster rate than most other water supply companies.

Locally Owned
& Operated
Packrat Water Hauling is a trusted brand and respected business in Kelowna and across the Okanagan.

One-Stop
Solution
We offer a wide variety of professional services so that all your water-related needs are taken care of in one place.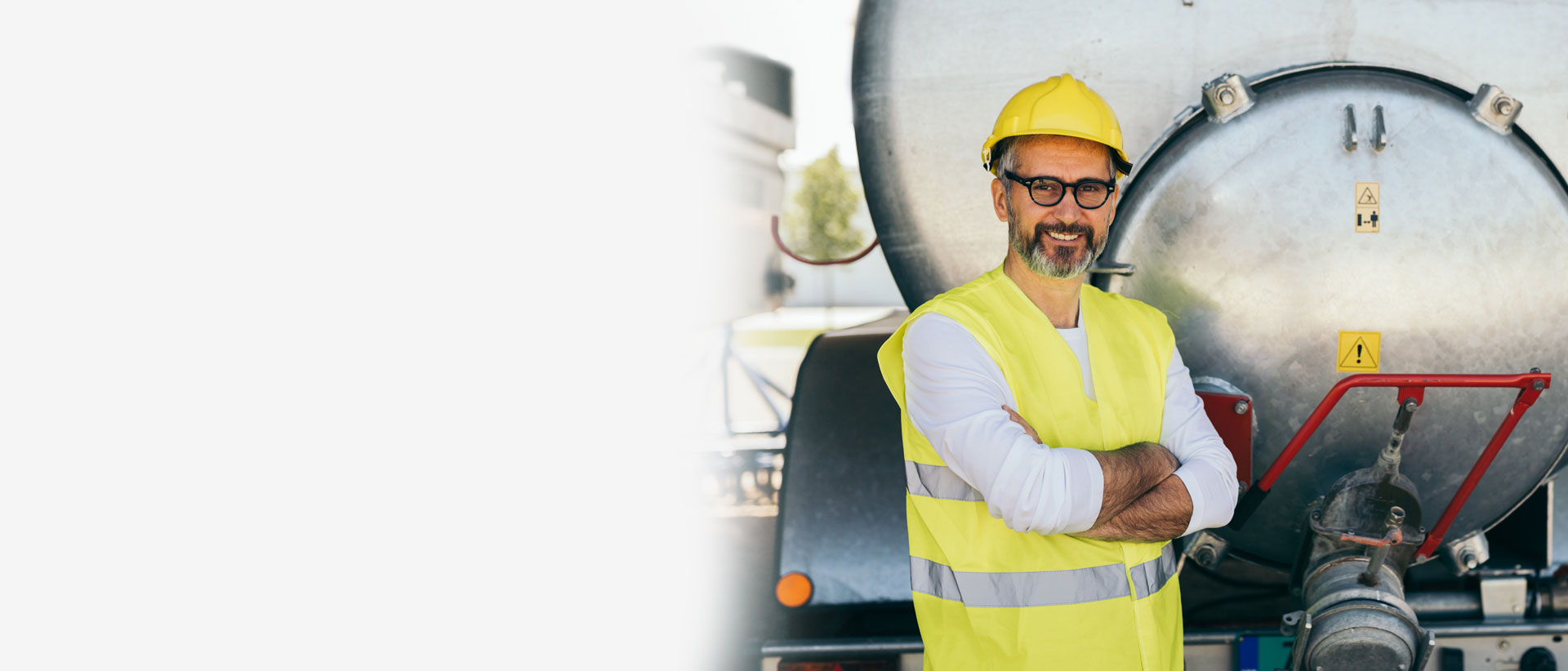 ABOUT US
Packrat Water Hauling
We offer reliable on-call water hauling services around-the-clock to both residential and commercial clients across the Okanagan, including Kelowna, Vernon, and Penticton. Our friendly, professional staff provides fast and efficient service at competitive prices. Whether it is transporting clean drinking water, filling your swimming pool, or for fire-fighting purposes, we have the expertise and equipment to get the job done.
Potable Water
We can quickly and safely transport clean, food-grade drinking water for well supplementation and plant watering purposes.
Firefighting Support
We proudly provide firefighters with water support at the required location in need regardless of the distance or how remote.
Pool & Hot Tub Fills
We can fill your pool, spa, or hot tub of any shape, size, or volume so that you can continue enjoying fun-filled activities.
Skating Rink Floods
We have the proper tools, equipment, and expertise to flood your indoor or outdoor skating rink for sporting events.
Plumbing Pressure Testing
Our fleet of trucks comes with professional tools for testing home plumbing or building systems at new construction sites.
Construction
Our trucks are equipped with spray bars and flusher nozzles to assist with dust control and wet down roadways to meet local laws.
Parking Lot Cleanup
We use high-pressure water equipment to help keep parking lots clean and free of stains and debris at your place of business.